SHOWS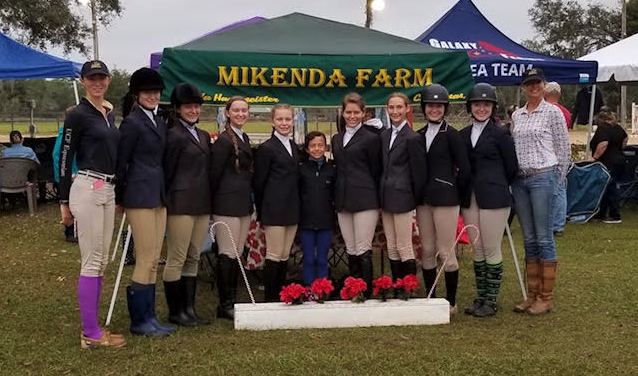 Mikenda Farm attends many local and Rated shows with coaching by ARIA Level II Huntseat Instructor and professional hauling. We attend local area schooling shows, USEF Rated Dressage, Hunter/Jumper, and USEA Rated Horse Trails. Our clients range from the walk/trotter to the experienced adult amateur.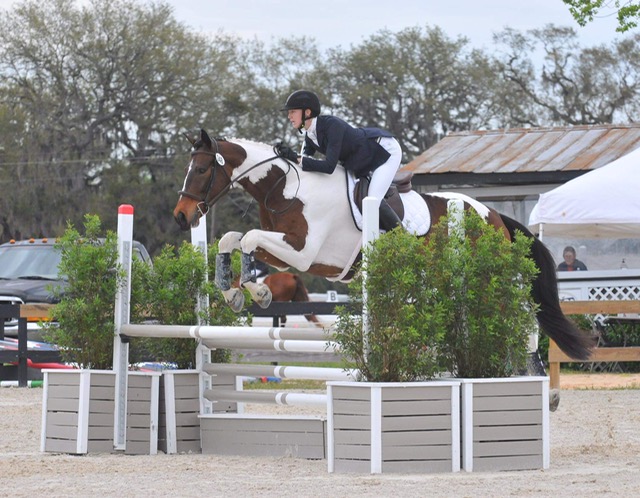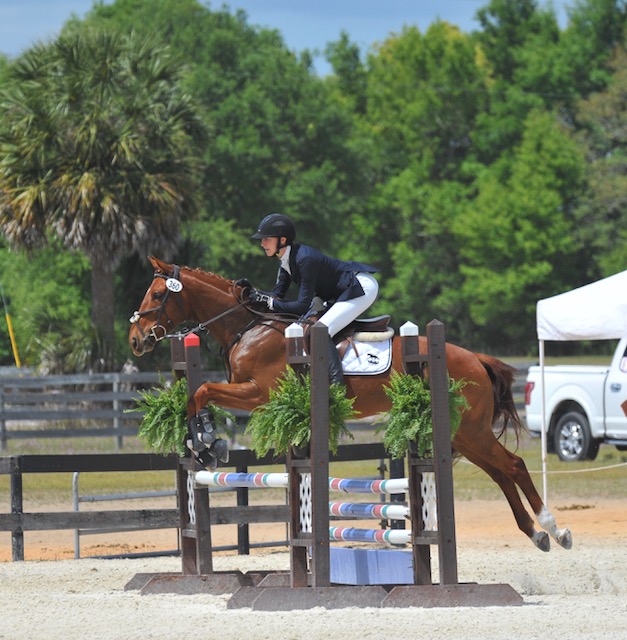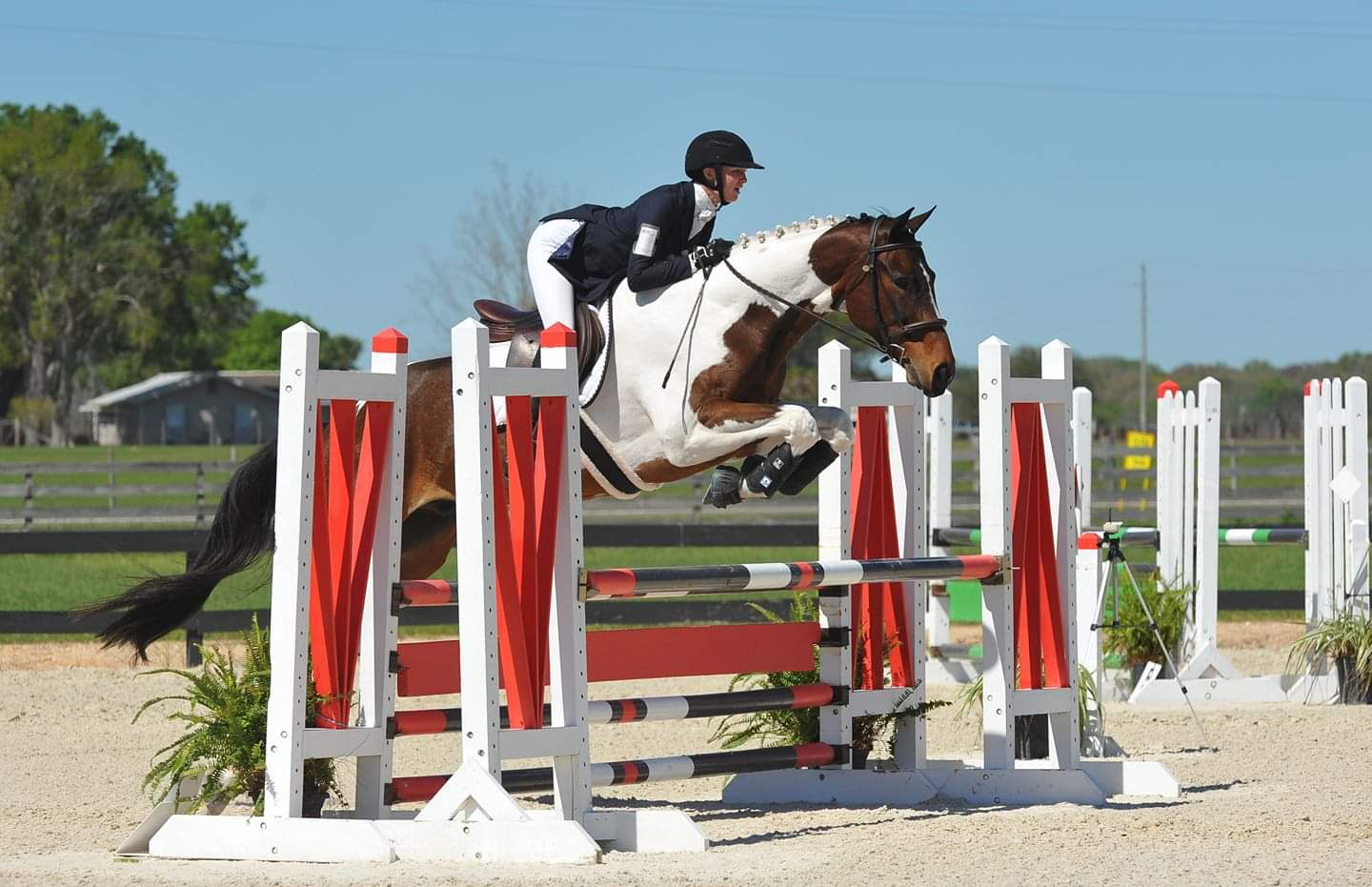 Share in our Success at Recent Shows!
Here are pictures of some of our clients at recent shows!
---
SHOW FEES
Per Horse/Rider Combination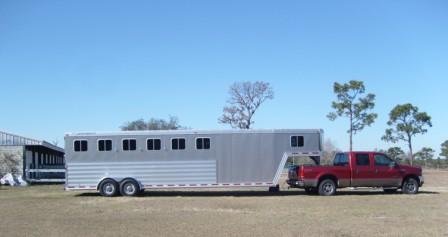 Rates are with a minimum of two entrants. Includes hauling and coaching at show. Fees charged by show venue are extra (stall, class fees. office fees, etc.). Discount applies to those providing their own hauling. Those riding a Mikenda Farm horse can rent equipment at a daily rate.
Local (within 50 miles) Own Horse $100 Mikenda Farm Horse $120 - $140
Out of Area (within 100 miles) Own Horse $130 Mikenda Farm Horse $150 - $170
Rates and availability are subject to change.

2021 SHOW AND EVENT CALENDAR
***TENTATIVE SHOW SCHEDULE***
March 5-7th**
Rocking Horse Winter III
Mar 10th-14th
WEC - World Equestrian Ctr - Winter Spectacular #10
March 15-19th
Mikenda Farm Spring Break Camp
March 19th- 21st**
Ocala Winter II HT
March 26-28th
HSITP H/J Show at Silver Sands
March 26-28th
WEC - World Equestrian Ctr-Winter Spectacular #12
April 2-4th
Rocking Horse Spring HT
April 10-11**
HSITP H/J Show at Grand Oaks
April 15-18th**
Ocala International Festival - HT
April 16-18
GOHJA H/J Show at Clarcona
April 16-18
HSITP H/J Show at Silver Sands
May 1-2
HSITP H/J Show at Grand Oaks
May 7-8
GOHJA H/J Show at Clarcona
June 5-6
HSITP H/J Show at Grand Oaks
June 7th-11th
Mikenda Farm Summer Camp
June 14th-18th
Mikenda Farm Summer Camp
June 18-20
HSITP H/J Show at Silver Sands
June 21st-25th
Mikenda Farm Summer Camp
June 7th-11th
Mikenda Farm Summer Camp
June 28th-July 2nd
Mikenda Farm Summer Camp

**Confirmed we will attend. All others are tentative
HSITP - these are hunter /jumper shows of all levels
HT - these are rated horse trials- Eventing
---
RETURN TO TOP OF PAGE
© 2020 Mikenda Farm
Contact Webmaster