BOARDING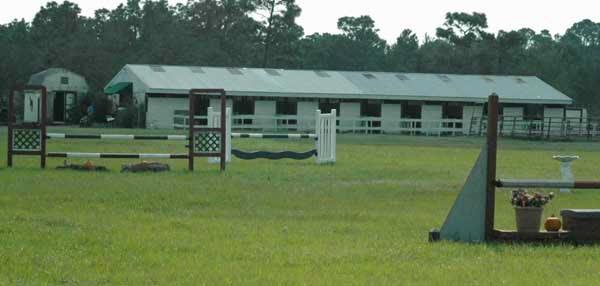 Mikenda Farm offers full boarding at our professional 40-acre facility.
Owner is certified with ARIA Level II Stable Management.

Brenda Hagemeister

Owner - Instructor

Mikayla Kearney

Owner-Instructor-Trainer
We offer the following amenities:
* Large 18-stall barn that includes 10' x 12' stalls with private paddocks, aluminum stall guards, paddle fans, electrical outlets, blanket racks, halter hooks, tack room, feed room, concrete aisle way, air conditioned boarder lounge with bathroom, shower, seating area and fridge.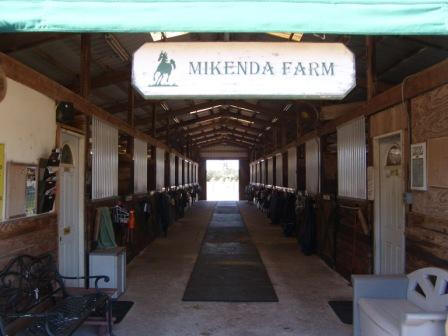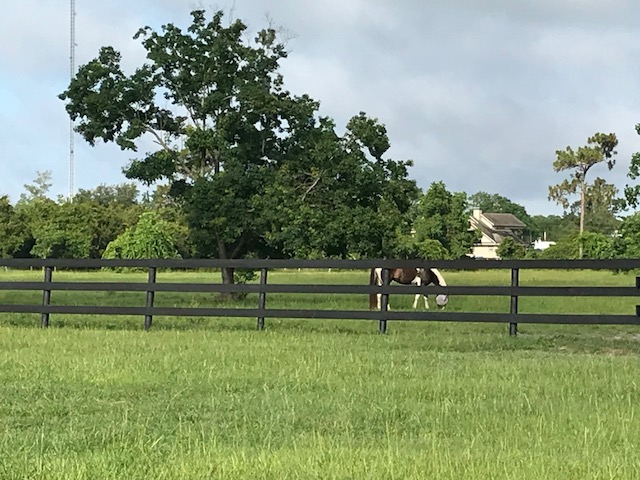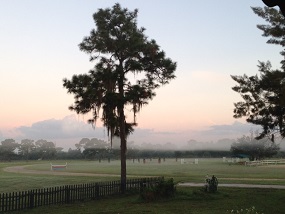 * AM or PM turnout on 30 acres of cross-fenced high, dry grass pasture that is maintained with mowing and fertilizing for optimum use.
* Professionally lighted fenced arena with jumps
* Large grass hunter/jumper course
* Shaded double wash rack
* Cross country obstacles through training level
* Covered grooming/wash area
Other features include: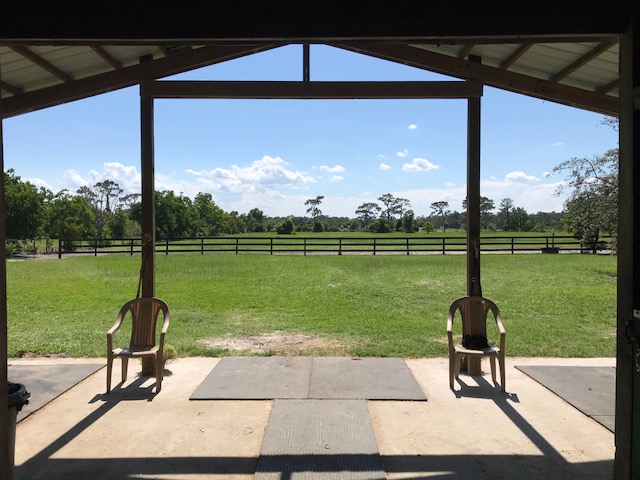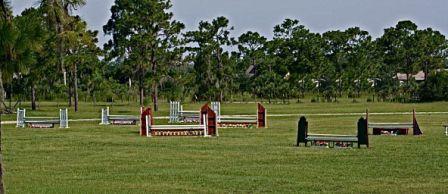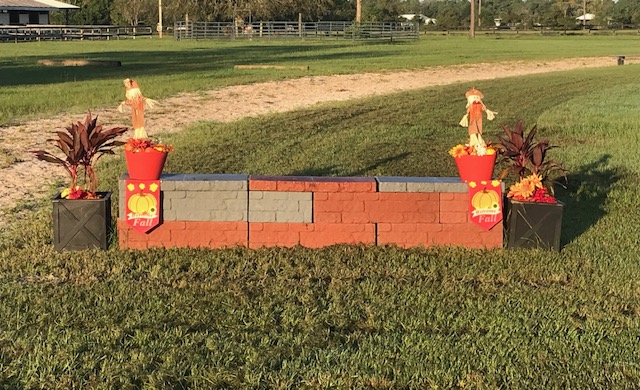 * 3/10 mile clay exercise track
*Lighted 60-foot round pen
*Grass Dressage Arena
Mikenda Farm also offers individual instruction and training in huntseat, jumpers, eventing, and dressage. We attend schooling shows as well as rated hunter shows and horse trials. We are available for professional show coaching and hauling.
BOARDING FEES**
Level A - $765.00
Includes: Stall w/ a paddock. Up to 6 quarts of feed daily, timothy/alfalfa hay, AM/PM turnout, Stall Cleaning, Bedding, Basic grooming, worming (6 week schedule), 4 1/2 hr lesson package (can be credited toward another package)

Level B - $725.00
Includes: Stall w/ a paddock.Up to 6 qrts of feed & timothy/alfalfa hay daily, AM/PM Turnout, Stall Cleaning, Bedding. 4 1/2 hr lesson package (can be credited toward another package)

Level C - $715.00
Includes: Stall. Up to 6 quarts of feed daily, timothy/alfalfa hay, AM/PM turnout, Stall Cleaning, Bedding, Basic grooming, worming (6 week schedule), 4 1/2 hr lesson package (can be credited toward another package)

Level D - $675.00
Includes: Stall. Up to 6 qrts of feed and timothy/alfalfa hay daily, AM/PM Turnout, Stall Cleaning, Bedding, 4 1/2 hr lesson package (can be credited toward another package)
RETURN TO TOP OF PAGE
© 2020 Mikenda Farm
Contact Webmaster